Group

humans
Alliance United Planets of Universe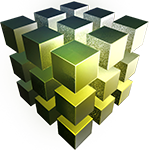 64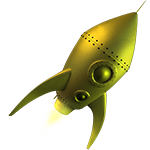 33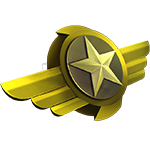 63
Points 12 414 481
Messages

320

Dear participants of the political system, in connection with the ban / blocking of the player Valentin999 with an incomprehensible wording, I ask the Imperial Chancellery to clarify:

p. 1. For what actions the player Valentin999 was banned/blocked. (detail)

p. 2. If proceedings are underway to block this player, then the approximate timeframe for these investigative measures.

item 3. Announce the possible results for the player.
17 February 2022 02:14:14

Group

humans
Alliance United Planets of Universe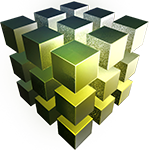 64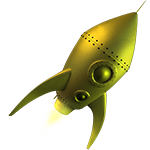 33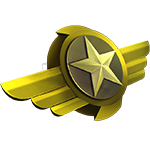 63
Points 12 414 481
Messages

320

Ветку закрываем так как получены разьяснения в другой.
18 February 2022 23:15:37
Information
You are not authorized
2 users are reading the topic (guests: 2)
Users: 0