Now: 6 April 2020 04:40
"It is not a bug" is not an answer, it is a statement

Users both paying and non paying write on this forum to you in order to get answers to questions, so that they can try and comprehend the changes made in game and to point out error/bugs that have occurred for betterment of the game.

Case example - negative field counts on planets, this is where the changes made for balance have resulted in many planets have more buildings on them than fields available

This is most definitely classified as a bug or error as an impossible situation has been made possible by the changes.

The reply "It is not a bug" is in no way an answer to the raised point and is completely unsatisfactory
I don't have a specific comment but I agree with the statement above.

Reputation --
Group

guest
Alliance
Experience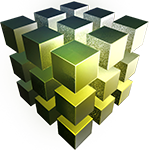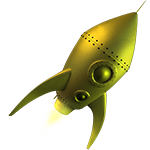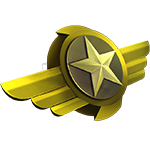 Points 0
Messages

0

i agree also


and not just in this case. there are no respect to the players by the administrators in the forum , and also in the game .

they just change everything , before testing, and we have to suck it out whid just " not a bug"








Information
You are not authorized
1 users are reading the topic (guests: 1)