Now: 12 November 2019 05:45
hi today i was scaning and found out this but when i looked at episionage tech it fails to mention that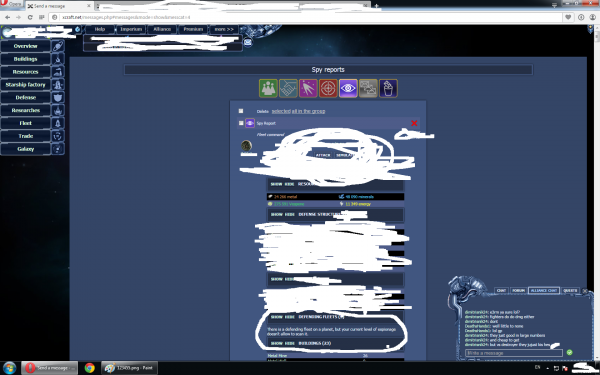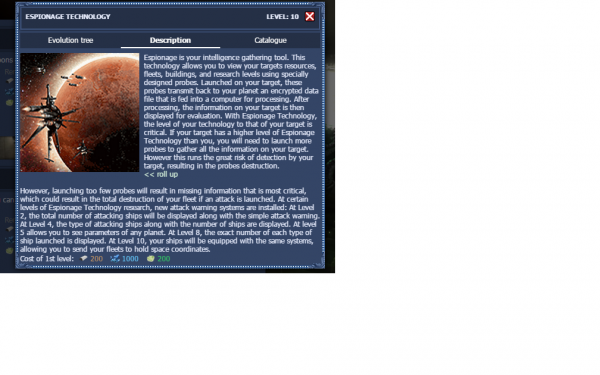 as you can see it doesnt say what lvl epi to be able to do that scan enemy reinforcemnt fleet it doesnt say it so we gues randomly or just raise it to lvl 30 to be able to scout something like that?
send more spy probes ;) youll loose em probs, but youll get the info

Group

Terminator
Alliance
Experience

93

24

50
Points 21 304 086
Messages

4330

Warnings



It is not a bug. Increase the level of an officer Spy and send more probes to the planet.
Information
You are not authorized
1 users are reading the topic (guests: 1)