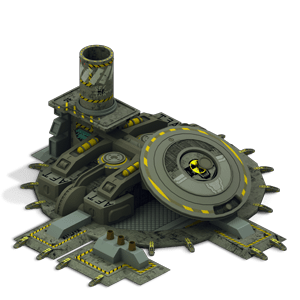 Cost of the 1st level:
CRP 1.5
Turn the moon into a station that will help you and your alliance members in the production of resources, tracking the best deposits on the planets of the nearest solar systems.
Increases resource production on
2% with each level
for you and your allies within the range of the covered signal of the alstation signal.
Signal power is equal to
900*the level of the   alstation minus the distance to the system in which the alstation is located
.
If there are several planets in the solar system with alstations of the same alliance, calculate at the station with the highest level. If you are not in any alliance, then your stations will only increase your production within range.
Alliance stations operate at a minimum energy supply of 90%.
More >>
| | |
| --- | --- |
| Lvl | Energy |
| 1 | -1 000 |
| 2 | -2 000 |
| 3 | -3 000 |
| 4 | -4 000 |
| 5 | -5 000 |
| 6 | -6 000 |
| 7 | -7 000 |
| 8 | -8 000 |
| 9 | -9 000 |
| 10 | -10 000 |