I just started playing again and i have been noticing Ship Components droping in debris feilds. I was hoping if someone could tell me what they are for and/or how they are used?
29 September 2023 18:11:22

Group

humans
Alliance BATTLESTAR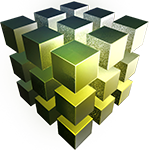 187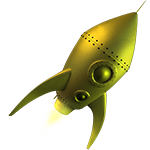 30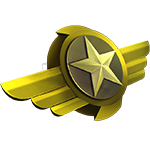 73
Points 30 670 139
Messages

78

It's relatively new, there are blueprints you can find from the expedition, on them is a list of items that are needed to construct the module on said blueprint.
29 September 2023 18:38:16
Information
You are not authorized
2 users are reading the topic (guests: 2)
Users: 0