Hallo everyone. 
My question about inactiv accounts are: It gives a timetable for the systemdeleting accounts ? 

I havent found anything about that in this english forum. Sorry if i am oversee the topic :)

Regards Nic

ps.: i have see that planetes are would be free again from inactiv players and so they would delete but i dont know why.
Group

humans
Alliance BATTLESTAR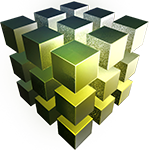 116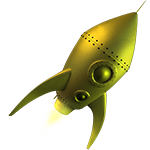 22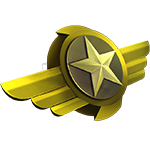 67
Points 11 679 037
Messages

210

https://xcraft.net/rules.html
Its written in the project rules
5.5. The system is automatically clears the server from inactive players. All not protected accounts regardless of whether they are active or not, deleted after 7 days; inactive secure and scored 10 points deleted after 31 days; scored at least 10 points and not active, but protected are deleted after 3 months.
By the way ,when the player is deleted the planet becomes a ? 
This means that planet could become anything 
Information
You are not authorized
1 users are reading the topic (guests: 1)
Users: 0