The Bugs forum thread is not just for reporting bugs to the administration. It is intended to solve technical problems encountered in the game. Before creating a topic, you should check to see if there is a topic with the bug that you want to report. In order to report bugs or glitches, you can create a new thread instead of writing in the existing threads. Topics with the title Bug, Glitch will not be considered. Try to put a brief description of your problem in the title of the topic. If the problem described above occurred on another account, be sure to specify the account where it occurred.
Group

humans
Alliance BATTLESTAR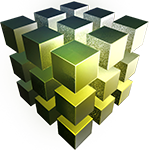 115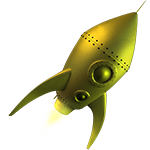 22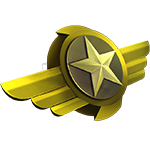 67
Points 11 366 825
Messages

207

when i log out from terran account with the zoom limit feature enabled
then login with toss account with the feature disabled viewing the network map, when finished looking in the galaxy smaller than 54% zoom, logout again
login back into the terran account, view galaxy map 
http://prntscr.com/pak8sw
its back to the same zoom from the last view of the galaxy map from the toss account and not under the 54% lock setting from terran account. i then have to zoom back in again to view the planets.
25 September 2019 04:51:01
The same thing happens to my reran and Xerj account. Don't have Toss, so it's hard to guess.
25 September 2019 07:51:27
Hi Marsman, 

We storing last zoom in your browser, not per account. "Limit zoom to hide the alliance network map" - it is all about limiting zoom, but not about hiding network map.

Such state was in mind and you can easily: zoom back in again to view the planets. and only back.

Not a bug
30 September 2019 18:54:44
Information
You are not authorized
1 users are reading the topic (guests: 1)
Users: 0