Now: 29 February 2020 11:54

Reputation --
Group

guest
Alliance
Experience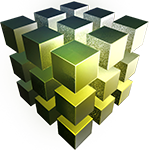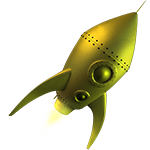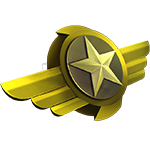 Points 0
Messages

0

Trying to read xerjes form (being a xerj myself, of course), I get this message:
http://prnt.sc/ng1udi
Can you fix it somehow?
Your game language is set to english. You only can access the english forum this way. When you want to visit the russian forum you have to change your ingame language to russian.
Information
You are not authorized
2 users are reading the topic (guests: 2)