The Bugs forum thread is not just for reporting bugs to the administration. It is intended to solve technical problems encountered in the game. Before creating a topic, you should check to see if there is a topic with the bug that you want to report. In order to report bugs or glitches, you can create a new thread instead of writing in the existing threads. Topics with the title Bug, Glitch will not be considered. Try to put a brief description of your problem in the title of the topic. If the problem described above occurred on another account, be sure to specify the account where it occurred.
When searching for gates at "Find Teleport", there is no classification of gates. This way all gates seem accessible.

but, the data are not correct. Drawing the information from another near by gate with "View" link, it displays the correct condition.

In addition Gates of Level 1 MUST NOT be presented as available to other players. According to the screen below can be used ONLY from the Gate Owner.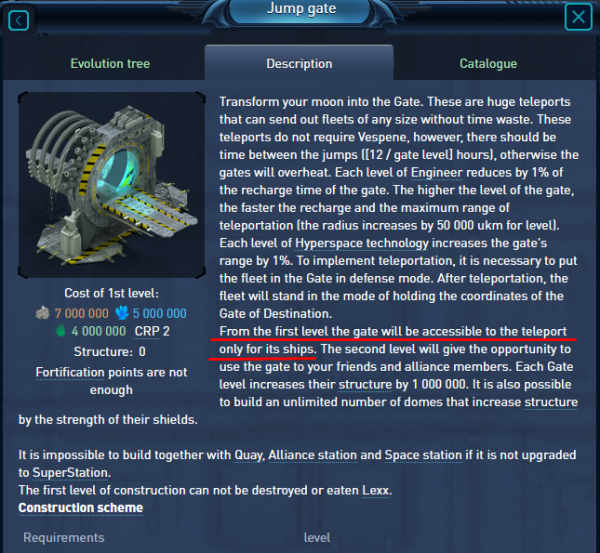 Show / Hide text
Information
You are not authorized
2 users are reading the topic (guests: 2)
Users: 0