when i checked the evolution in my list the text states each level gives 3% boost:

but when i actually clicked on the evolution-name, there the pop-up windows states it would give a 5% boost per level: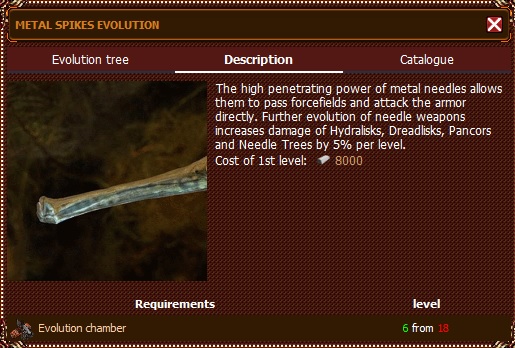 wich one is it, now? and could you please correct the incorrect description?

Third class award
This award can be exchanged for fleet award. It is issued for assistance in addressing bugs in game.
Reward issued by: Victoria
Information
You are not authorized
2 users are reading the topic (guests: 2)