i battle report it clearly states it should be debries there but my ocupation force got there before the batltle started so ther's no way any1 couldhave gotten the debries.
the onld debries is from my spy probes. how is this posible?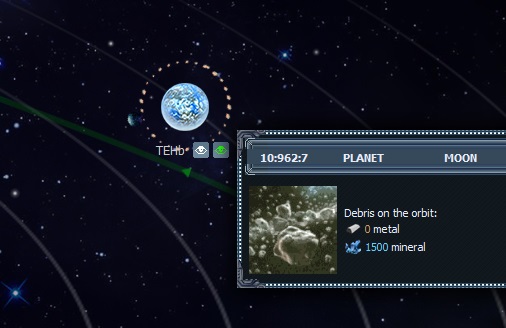 Refiners kept coordinates in anticipation of debris before battle starts?
Write link on battle please.
Information
You are not authorized
2 users are reading the topic (guests: 2)