Touch the legend...

Colonize planets because
the space is infinite.
Millions of spaceships for epic battles, thousands of players,
hundreds of different buildings technologies and units, dozens of strategies, three races.
Register now and get 11 free building boosters!

Play as Terran race


Jump 500 years in the future and billions of kilometers from Earth. Race unique traits: interplanetary missiles, nuclear weapon, planetary destruction.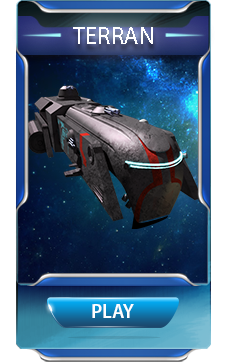 Play as Xerj race



Feel yourself a part of a great Swarm, guided by the Overmind. Race unique traits: slower moving but quickly mutated units, contamination, planetary devouring, alive moons.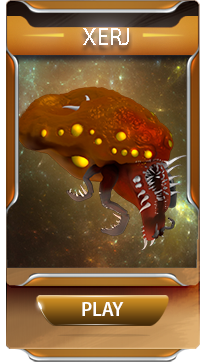 Play as Toss race



Try to resurrect the destroyed relict civilization.


To register as Toss you need Phoenix code.