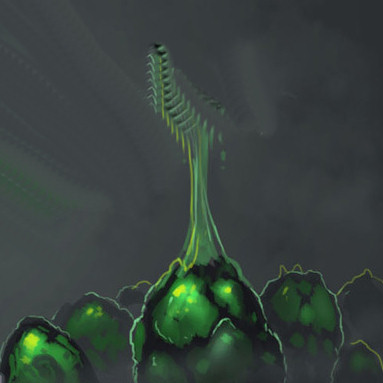 It is an active element of the mutation produced in
Acid Pool
using cloning of the most rapidly proliferating cells. The catalyst is . With the further substitution of normal cells with hyper-accelerated, swarm gets an opportunity to accelerate the construction.
-% of fleet construction time equal to the sum of levels
For example, at level 6 1+2+3+4+5+6=21%.
+% to the structure of satellites:
Insectoid Entity
and
Dunkleosteus
equal to the sum of levels
After level 2 it is possible to order x2.